Home

Welcome to the magic labs of Bindevs.
A place where simple technology solutions can magically achieve great results.
» What
Bindevs purpose is to develop products and services that help to make people's everyday life easier, funnier, smarter and more comfortable. Flexible impact solutions based on technology and focused on efficiency are the secrets of Bindevs success.
» Why
Large technology projects and big digital strategy transformations mean a high risk action as well as a heavy expenditure in budget, work and time that may not always translate into benefits nor any type of improvement. This is because many unforeseen issues and external factors can have an impact on the final results of these projects, and it is the main reason of the Bindevs philosophy: "there is always an easier way".
» How
Bindevs team has a strong belief that the most important fact when designing and developing a new idea is to focus efforts on achieving the best result that users can imagine. This is the actual way how things are always done at Bindevs, and it is known as Human-centered design or HCD, a management framework that aims to achieve success through usable and useful services by primarily focusing on the users experience and human well-being on top of technical or any other aspects.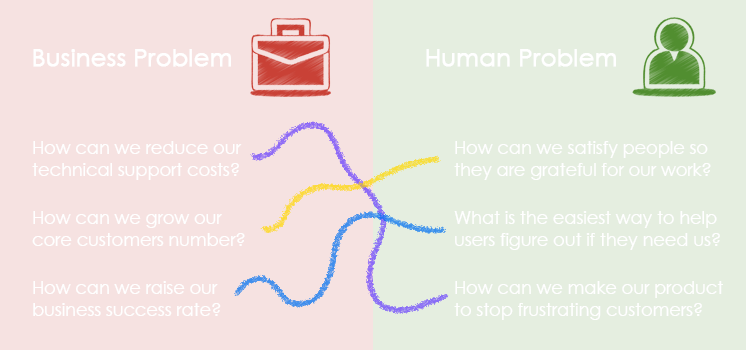 You can check how Bindevs translates this theory into reality in the About Us section, and see a list of all Bindevs services in the Services page.
» So...
Do you have any questions or suggestions for us? Then please feel free to contact us.